Services
At Physicians Group, LLC, an auto accident clinic, the team provides complete care for car accident injuries at 27 convenient locations.
Injured in an Auto Accident?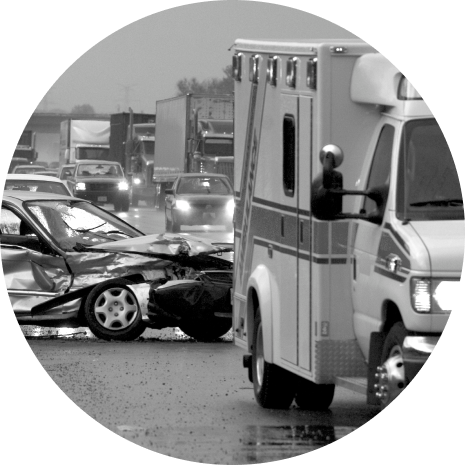 Services We Offer
Auto Accident Clinic, Auto Injury Specialist, Automobile Accident Injury Specialists, Back Pain Doctor, Back, Spine, & Neck Specialist & Advanced Chiropractic located in Auburndale, Bradenton, Brandon, Palmetto, Ft Myers, Jacksonville Beach, Jacksonville, Orange Park, Lakeland, Clearwater, New Port Richey, Port Charlotte, Sarasota, Sebring, Spring Hill, St. Petersburg, Tampa and Temple Terrace, FL and Brooklyn Park, Robbinsdale, Minneapolis, Richfield and St Paul, MN
If you've been involved in an auto accident, make an appointment at Physicians Group, LLC by calling the nearest office or booking online today.